What Our Customers are Saying

Mission
Our goal is to provide our srroundings with that extra boost to them to perform better.
私たちの目標は、関わる方々がより良いパフォーマンスを発揮できるよう、助けることです。
Vision
MXTO, we deliver superior customer service in a highly efficient and respectful manner.We create a culture where surroundings to share best practices and developing our organization as who's choice.
MXTOは優れた顧客サービスを効率的かつ丁寧な方法で提供します。
私たちは互いのベストプラクティスを共有する文化を創造し、誰からも選ばれる組織へと発展させていきます。
Core Values
People, Culture, Diversity, Integrity, Ambition, Ideas and Innovation.
人、文化、多様性、誠実さ、向上心、アイデア、革新性。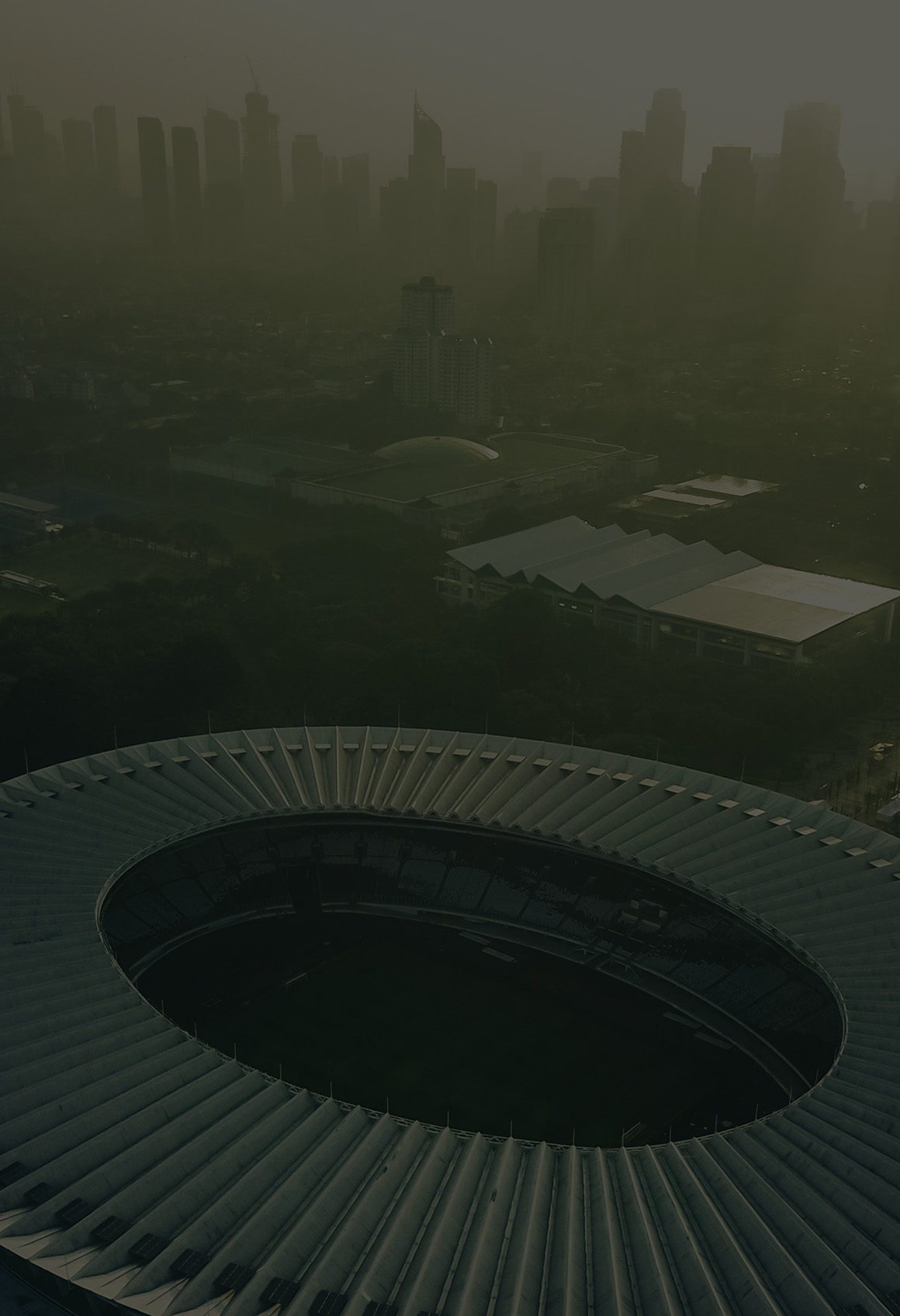 MXTO LLC.
HEAD OFFICE

17595 Harvard Avenue Suite C-10075 Irvine,
CA 92614
PHONE

+ 1 310-901-8795
FOUNDER

KENT HAYASHI
OUR SERVICE
REPRESENTATION, MARKETING,
TRAINING & REHABILITATION,
COORDINATION, MARKET RESEARCH